The Woodwork Institute has added two new Directors of Architectural Services to its staff and is expanding its presence in the Pacific Northwest.
WI's Directors of Architectural Services provide a wealth of knowledge to the architectural community and the construction industry. Their primary focus is compliance verification (inspection services) through WI's Certified Compliance, Monitored Compliance, and Certified Seismic Installation programs.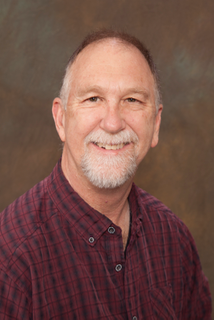 Jack Livingston will be servicing Oregon and Washington.
Jack comes to WI most recently from Woodwork Solutions, a company that handles the construction management of a chain of high-end gyms. Previous to that, he owned a woodworking shop in Denver.
Contact Jack at 503-729-1743 or at jack@woodinst.com.
Jeff Stratton has taken over the San Diego, Orange County and Inland Empire territory from Marcia Falk. Marcia has moved to a position with REHAU Industries. We wish her all the best!
Jeff comes to WI with a history of sales experience in construction services and supplies. He also has years of experience writing submittals and specifications for general contractors and architects.
Contact Jeff at 916-214-9334 or at jeff@woodinst.com.