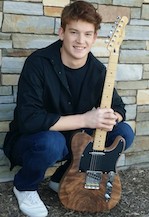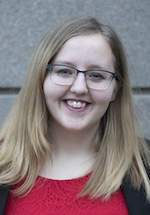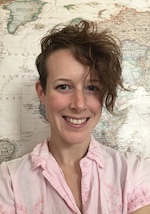 The Woodwork Institute C.E. Bernhauer Jr. Scholarship Foundation has recently awarded a number of scholarships to future members of the woodwork industry.
The following students have received funds from WI to further their education:
Bryce Ahlers – $2,000
Bryce found his passion for woodworking his first year of high school. He ended up taking woodshop all four years and graduated from high school with a 3.9 GPA. He's planning to take the four-year Wood Technology program at Pittsburg State University in Kansas.
Marianne Ganzer – $500
Marianne learned to love woodworking from her grandparents. She has spent her professional life repairing and restoring violins and is looking to increase her skill set to include architectural woodwork.
Cole Morgan – $1,500
Cole already has a bachelor's in business administration and is attending the Wood Technology Center at Seattle Central College, where he has earned a reputation for an excellent work ethic. After receiving his associate degree, he hopes to eventually work in new home construction.
Moriah Ross – $2,500
Moriah is currently in the Wood Technology Program at Pittsburg State University with a minor in Business and has a 3.9 GPA. She is vice president of the Society of Architectural Woodworkers.
Katherine Roux – $1,000
Katherine Roux has a bachelor's degree in fine art and design. She is planning to attend Seattle Central College to earn an associate degree in applied science in cabinetry so she can marry her art and design skills with cabinetry making.
---
Help WI share the word about the Bernhauer Scholarships
WI scholarships are open to individuals interested in pursuing or furthering a career in the architectural millwork industry. Application may be made by students entering or continuing enrollment in a university, state or private college, community college, or trade school, or from individuals already working in the industry.
Applicants must:
Be in their senior year of high school, or
Be employed and maintain employment during the educational period, or
Be currently enrolled in a state college/university, private or community college, or a trade school.
The deadline to apply for the 2019 C.E. Bernhauer Scholarship is April 1, 2019.
You are welcome to share the following link to information on the Bernhauer Scholarship:
https://woodworkinstitute.com/recognition/c-e-bernhauer-jr-scholarship/