Directors of Architectural Services
WI's Directors of Architectural Services provide a wealth of knowledge to the architectural community and the construction industry. Their primary focus is compliance verification (inspection services) through WI's Certified Compliance, Monitored Compliance, and Certified Seismic Installation programs.
Concentrating on the design community, the DAS are available to review specifications, answer millwork-related questions, consult on design issues, and present seminars for continuing education units that meet the requirements of the American Institute of Architects. DAS are also available to assist a design professional should they need an impartial opinion about millwork fabricated or installed on a project.
Focusing on fabricators and installers, the DAS are available for free and unbiased consultation regarding specification interpretation, compliance issues, shop-drawing protocol, standards interpretations, and other matters. Under certain circumstances, there may be a fee for an inspection.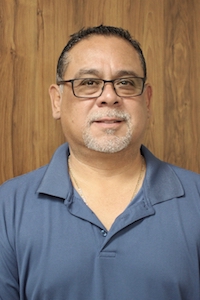 Ben Castellon
Greater Bay Area
ben@woodinst.com
P.O. Box 980247
West Sacramento, CA 95798
Cell: (916) 203-6637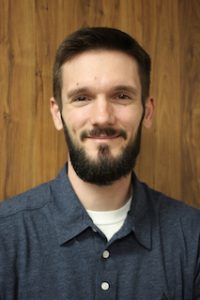 Chris Justice
Northwestern CA, Northern Nevada
chris@woodinst.com
P.O. Box 980247
West Sacramento, CA 95798
Cell: (916) 214-9331
Fax: (209) 435-8464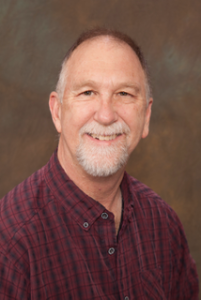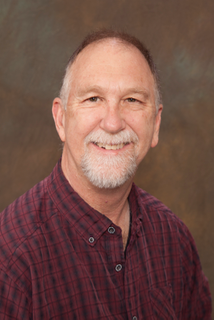 Jack Livingston
Oregon and Washington
jack@woodinst.com
P.O. Box 28206
Portland, OR 97228
Cell: (503) 729-1743
Bob Sherbondy
San Diego, Inland Empire
bob@woodinst.com
P.O. Box 980247
West Sacramento, CA 95798
Cell: (916) 214-9334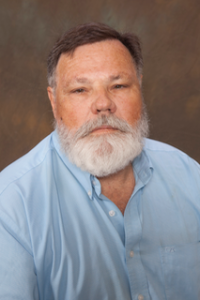 Mitch Taylor, CSI, CDT
Greater Los Angeles, Central Coast, Bakersfield
mitch@woodinst.com
P.O. Box 980247
West Sacramento, CA 95798
Cell: (916) 214-9332
Fax: (310) 833-0579